In times of restrictions, it is essential to stay in touch. Therefore, we had built four professional studios in Prague, which will help you connect with your fans, colleagues or conference participants.
Well-prepared facilities, professionally trained team, top technical equipment, guaranteed high-speed internet connection and moderators will professionally and smoothly run your event.
Your events under our direction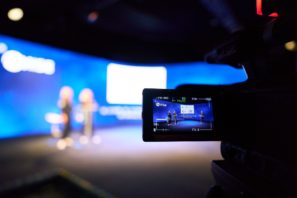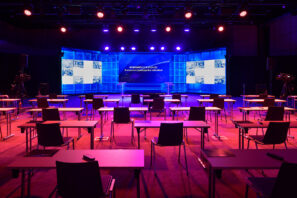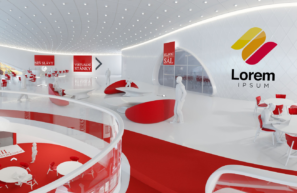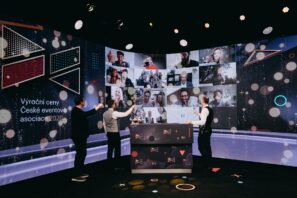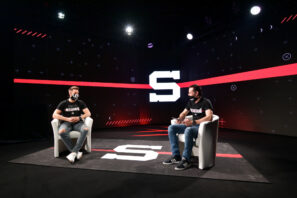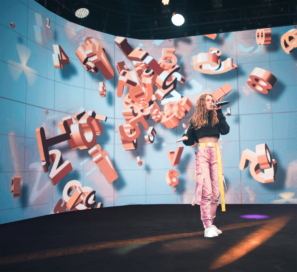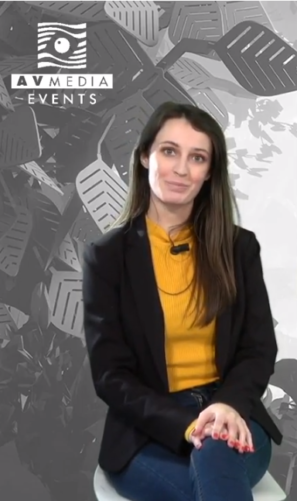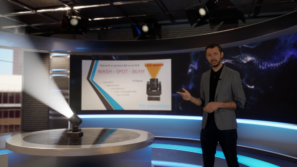 oneAVstudio can be found in the Harfa Industrial Park, right in the heart of our warehouse. This allows us to react promptly to any changes. Your speakers can watch the broadcast right from the backstage of our professional and welcoming studio.
oneAVstudio offers two studios - one with LED screen and one with green screen. If you choose to have an event in the LED studio, the preparation can be less demanding, nevertheless, the green screen studio can take your event to another level. You can also connect both studios and therefore accelerate the atractivity of your content.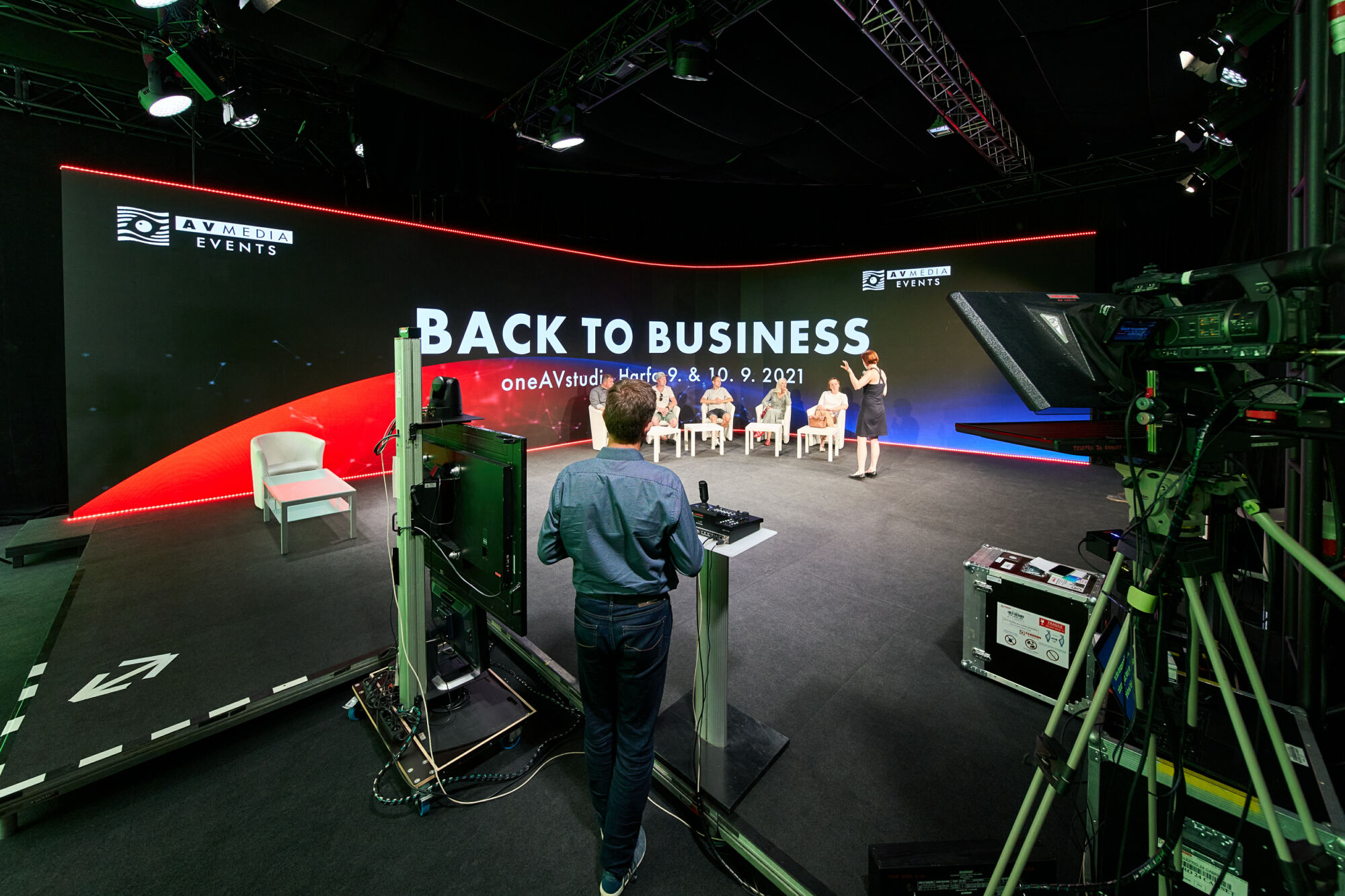 LED wall 16×3,5m
Possible use of multiple setups (talkshow, conference etc.), according to needs of our client . The scene is suitable for up to 8 speakers.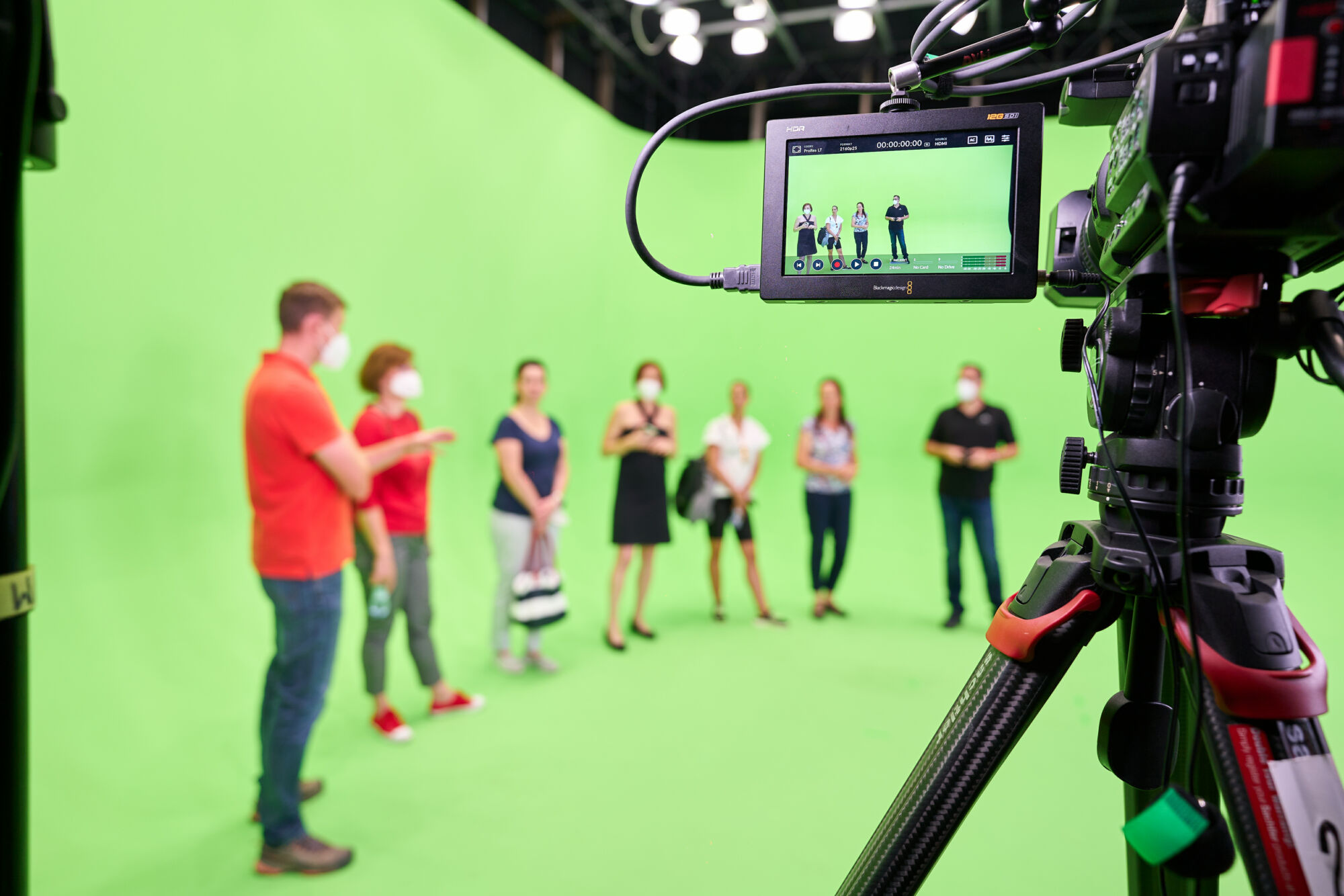 Our green screen studio offers space of 8×7 m.
We can create an unique space by the wishes of the client, included XR reality. There can be up to 4 speakers at the scene
Based on experience, we are continuously improving our studio to bring it to the best possible standards. We have also installed a backup power line that will ensure your event's smooth running in case of a power failure.
We currently guarantee at oneAVstudio Harfa internet connection speed of 50/50Mbps, which we can increase according to your requirements for the given event.
Conferences and congresses have now gone virtual. But it can have a lot of advantages! Please take a look behind the scenes at the employee conference in our oneAVstudio.
Based on your needs, we can provide, for example, teleprompters or intelligent LED lights. It is also possible to work with a dynamic background and other graphic elements, such as infographics, targeted advertising, etc. In oneAVstudio, the same professional projects can be created as in an actual television studio.
Expand the reality and possibilities of the online event!
Take a look at other AV MEDIA EVENTS studios in the largest congress centers in Prague.
Each studio is specific and offers a broad portfolio of its use- from a webinar, presentation of a new product, conference, corporate meetings to a gala evening.
Without the need to travel, we will safely connect you to a remote lecturer, to other virtual studios, even on the other side of the world..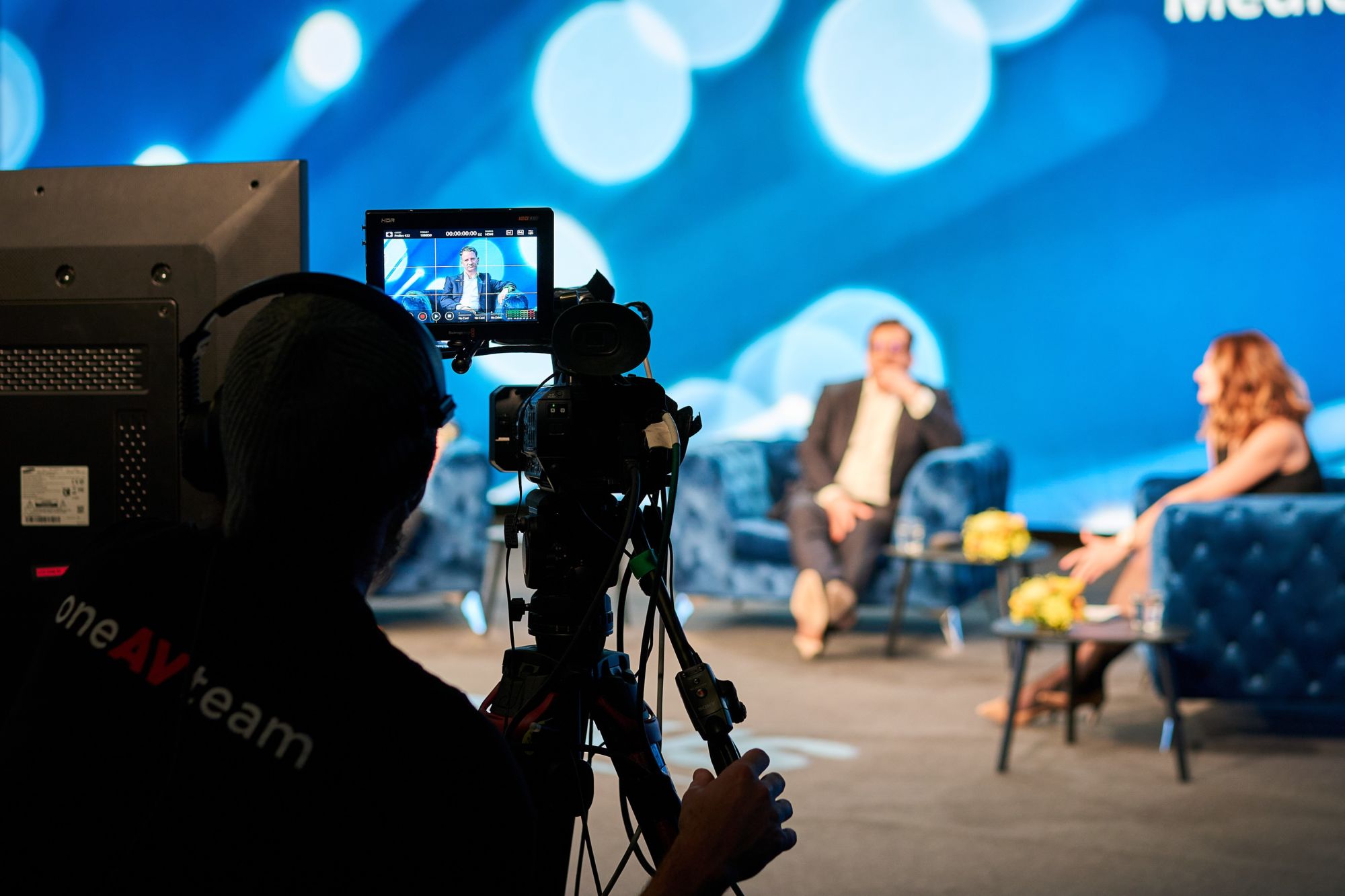 These days more or less, everyone needs to communicate online with our colleagues and clients
or with our audience. However, we often encounter background noise audio, blurred images, an unsuitable background and a long monotonous presentation.
We have decided to change this. We offer our clients
a mobile virtual mini-studio, which brings an enjoyable and professional environment for your presentation, webinar or lecture.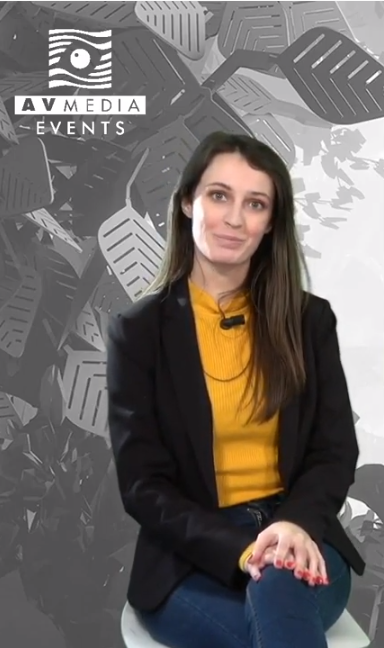 AV MEDIA EVENTS is a leader in the Czech market in audiovisual & IT equipment rental and services.
We have been offering state-of-the-art technology for 20 years and keeping pace with the international market. We will guide you from the design and planning of the event to its realization. Our professional sales and project managers are ready to prepare a tailor-made event, whether it is a corporate meeting, gala, exhibition, conference, congress, sports event, concert or the entire festival.